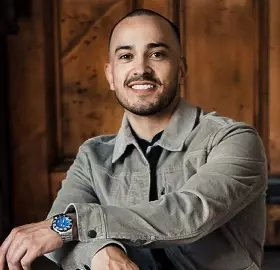 Ph.D. candidate
Department of Psychology
University of Toronto
Joseph Saito
I am a Ph.D. candidate in the Department of Psychology at the University of Toronto working in the Fukuda Lab. I earned my B.A. working with Benjamin J. Levy at the University of San Francisco (2016) & completed a brief stint as a lab manager with Nathan S. Rose at the University of Notre Dame (2017–2019).
My work incorporates psychophysical, computational, & electrophysiological methods to characterize humans' voluntary control over the cascade of visual memory processing spanning from encoding to retrieval.
Outside the lab, I am probably watching (or yelling at) my favorite Bay Area sports team, hitting the gym, or trying the newest trendy restaurant in my area.